Hours
Thurs

12-7

Fri

12-8

Sat

12-8

Sun

12-6
BORN IN THE U.P. INSPIRED BY THE SOUTH. CREATED WITH COMFORT IN MIND..
MEATS AREN'T JUST GOING TO SMOKE THEMSELVES, YOU NEED THE RIGHT TOOLS FOR THE JOB. BECK BUILT SMOKERS OUT OF WAYCROSS, GA KNOW A THING OR TWO WHEN IT COMES TO SMOKING QUALITY MEATS.THE CHOICE WAS EASY TO MAKE, THE BEST, OR NOTHING.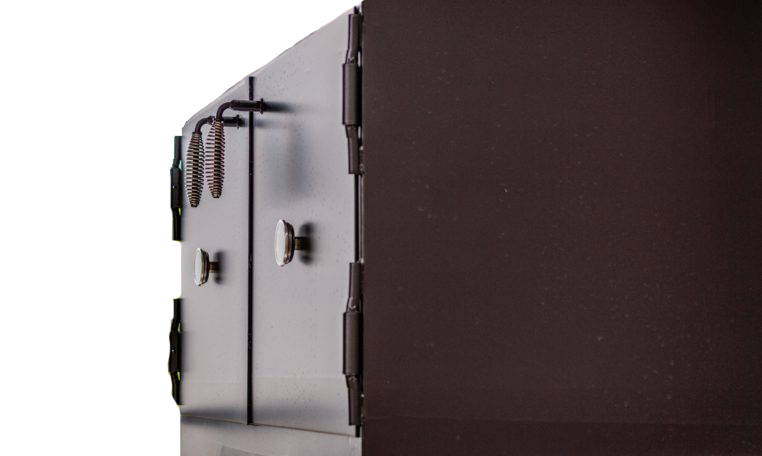 ANY BBQ ENTHUSIAST UNDERSTANDS THE IMPORTANCE OF COOKING WITH A QUALITY WOOD. ENSURING THE SOUTHERN FLAVOR IS PRESENT IN EVERY BITE, WE TEAMED UP WITH CUTTING EDGE WOOD ORIGINATING IN GEORGIA. NOTES OF HICKORY AND HINTS OF PECAN ARE COOKED INTO EACH CREATION THROUGH OUR PROCESS OF SMOKING THE FOOD TO PERFECTION, always on-site.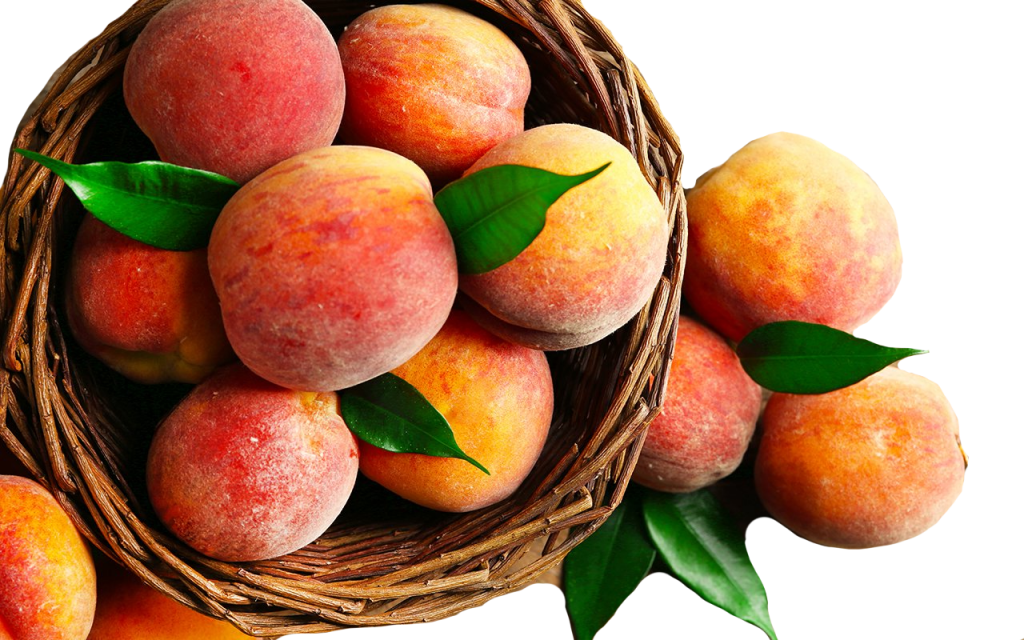 I BET YOU CAN GUESS WHERE WE GET OUR PEACHES FROM...THAT'S RIGHT, GEORGIA. IT WOULD BE A CRIME FOR THEM TO BE FROM ANYWHERE ELSE.WE MAKE THE TREK ALL THE WAY DOWN TO ENSURE THE SOUTHERN PEACH FLAVOR IS IN EVERY BITE OF OUR PEACH COBBLER.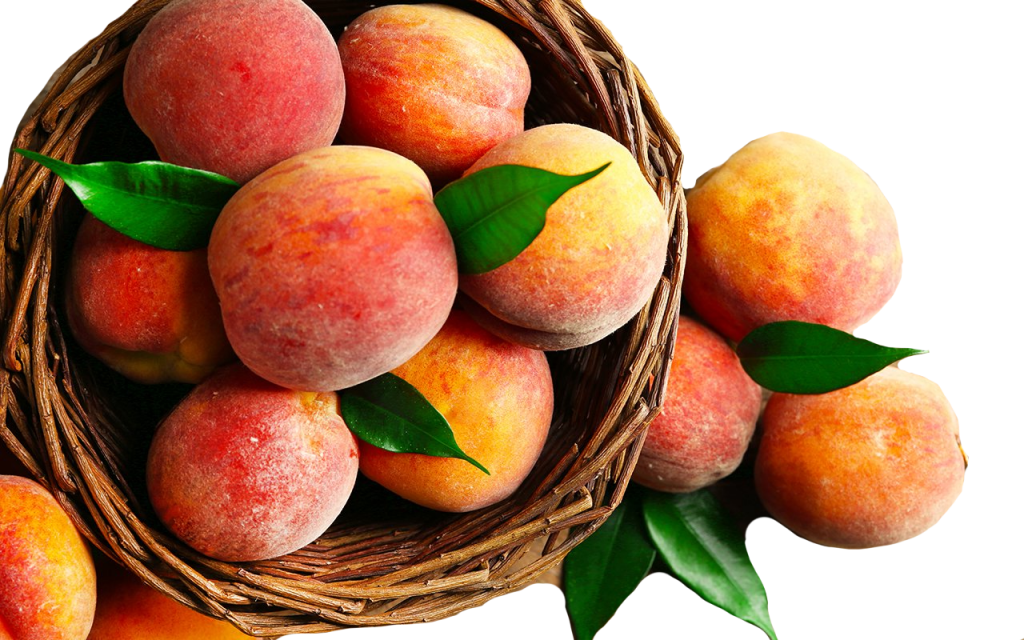 A SOUTHERN MEAL JUST ISN'T RIGHT WITHOUT SOME SWEET TEA TO WASH IT DOWN WITH. OUR FRESH HOMEMADE SWEET TEA IS SURE TO HAVE YOU FEELING LIKE YOU ARE RELAXING IN THE GEORGIA PLAINS.WE ALSO HAVE FRESH SQUEEZED LEMONADE TO QUENCH YOUR THIRST, OR EVEN BETTER YET, GET WILD AND GO WITH AN ARNIE PALMER.
IS THERE ANYTHING BETTER THAN FRESH BAKED BREAD? OUR FRIENDS JUST DOWN THE STREET AT BAKE SUPERIOR BREAD DIALED UP A A BRIOCHE BUN TO PAIR WITH OUR SANDWICHES THAT WILL MAKE YOU WEAK IN THE KNEES.
OUR CHICKENS COME FROM WHITNEY CREEK FARM JUST SOUTH OF IRONWOOD, MICHIGAN. THEIR CHICKENS ROAM IN FRESH PASTURE EVERY DAY GETTING A VARIED, NATURAL DIET THAT YOU CAN TASTE IN EVERY BITE.